Hello fans! I am back again in NYC and just finished some recordings at the Big Orange Sheep studio as well as in Systems Two.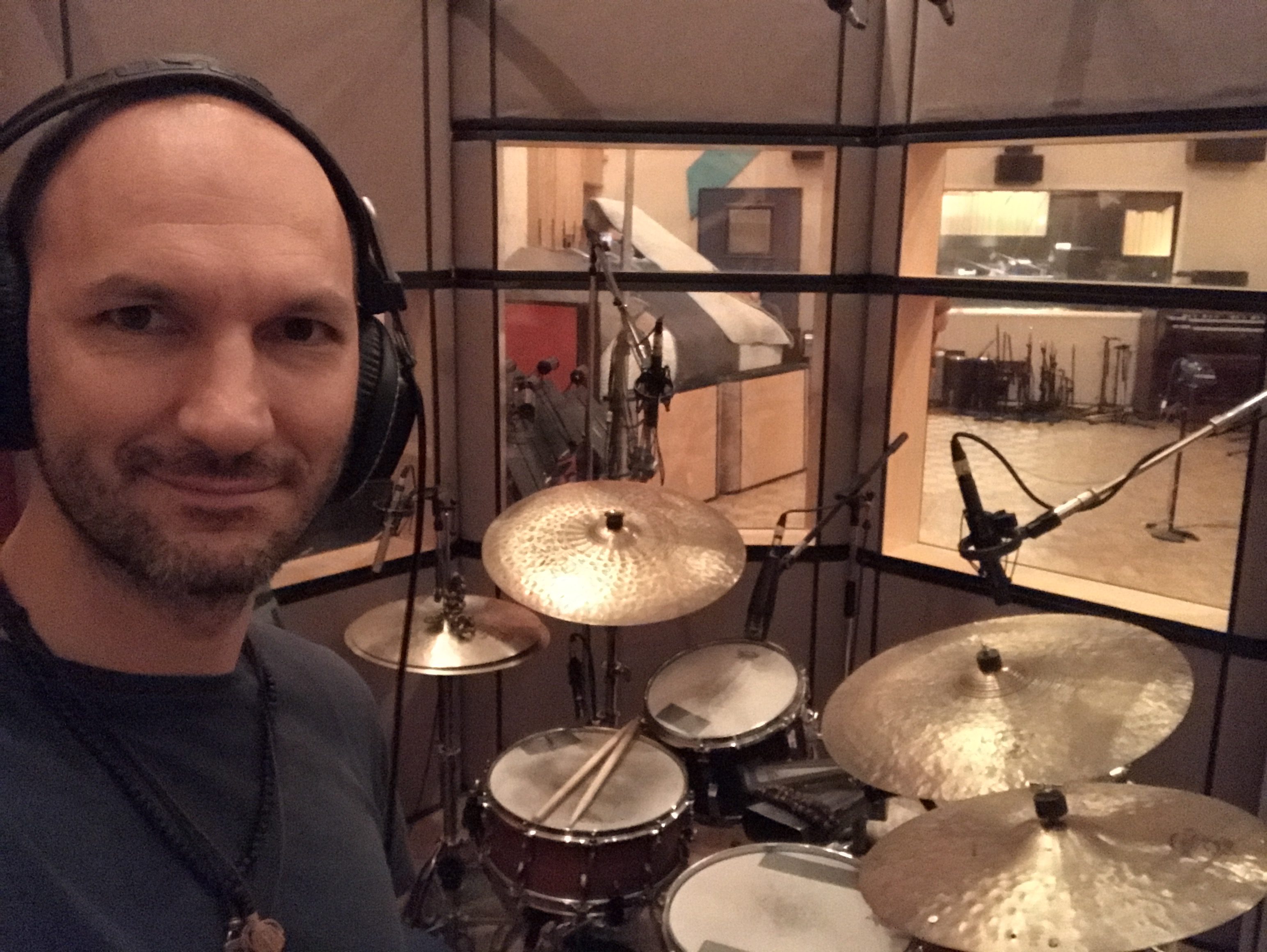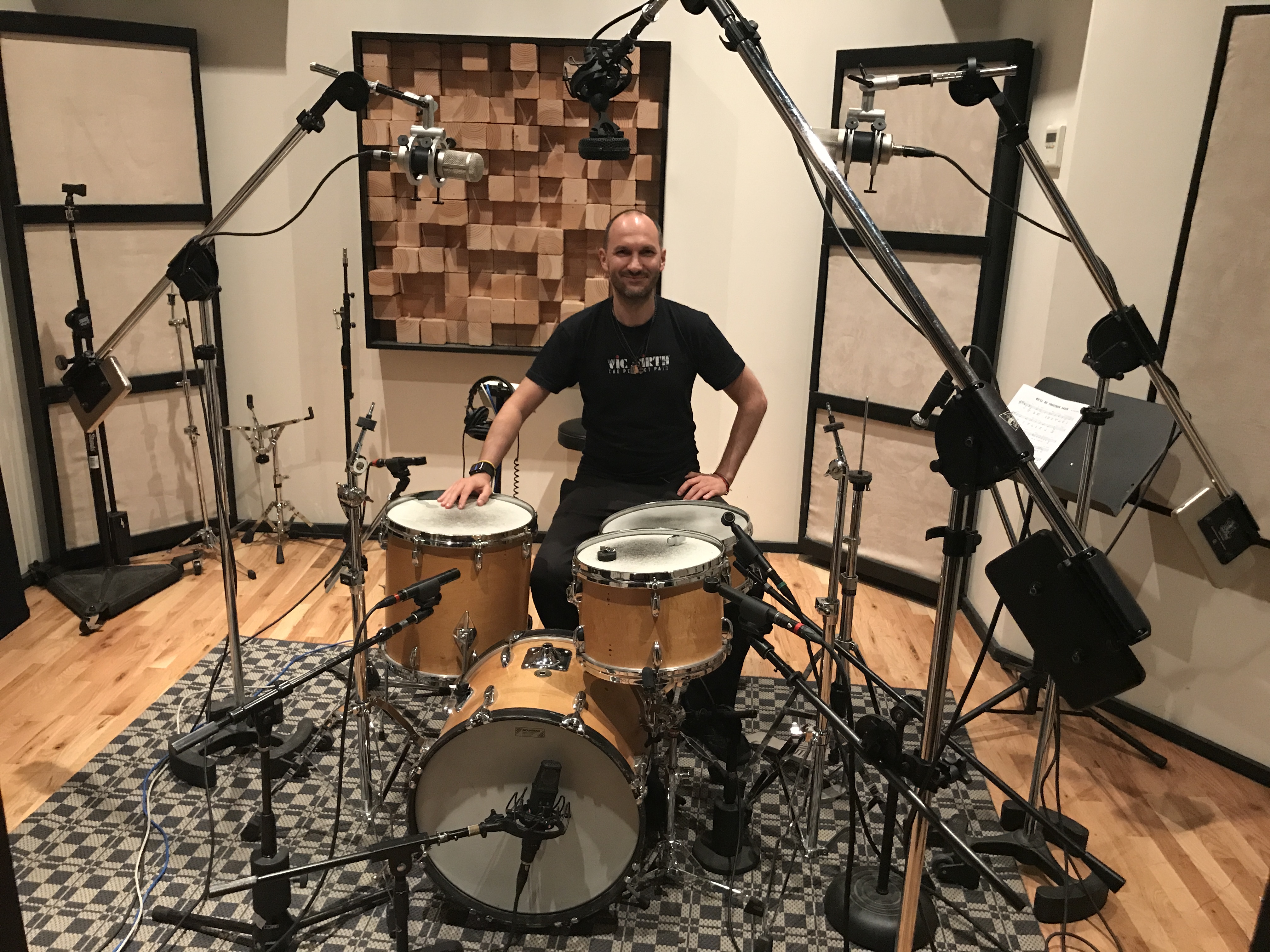 The last two months I've been busy touring with Dhafer Youssef all over Europe. Here is a photo from France at the Django Reinhardt Festival. We had a nice crowd as you can tell 🙂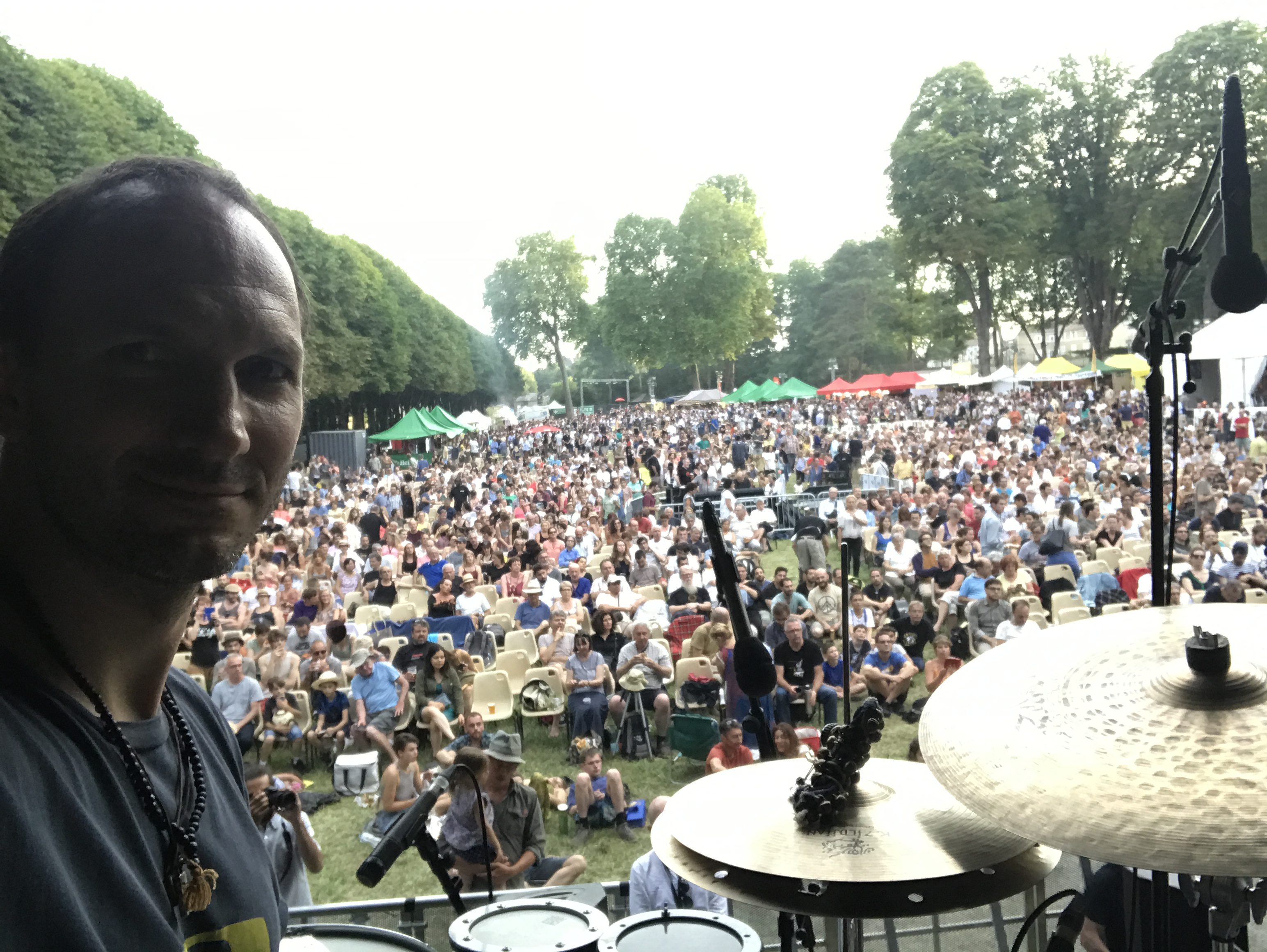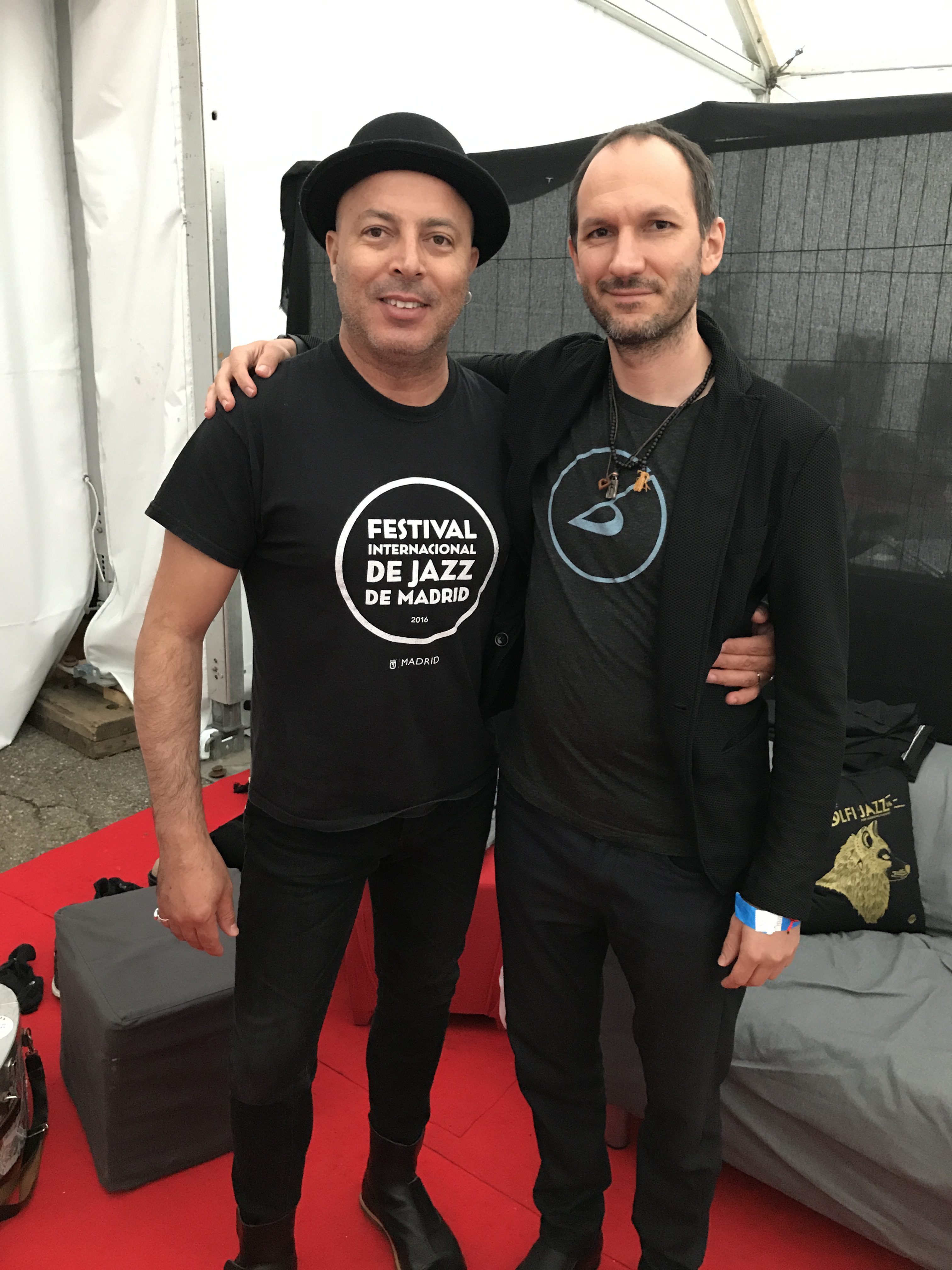 In mid June, I was teaching at the Wheeler Jazz Camp and we had a nice group of youngsters this year! It was great to be back in Providence. The camp has been going on for 8 years now and this year we got the Zildjian Cymbals Co. to sponsor us. Big thanks to them and everyone who came to the camp and a special big thanks to Francisco Pais who has been organizing it!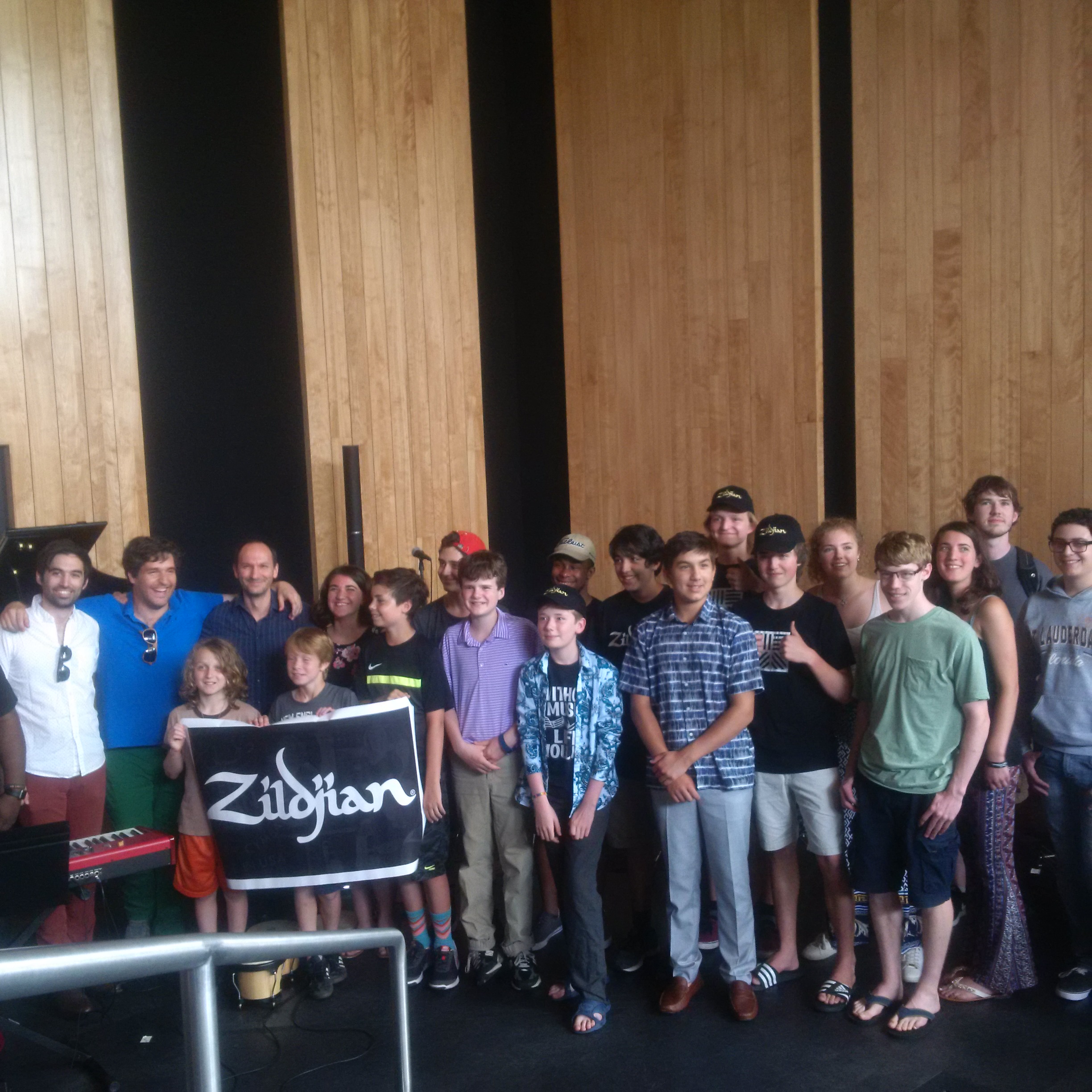 Coming up, I will be doing some more touring with Dhafer, Kavita Shah and Emilio Solla, but more about this later in August!
Happy summer to all and stay in connected!