Hello dear friends and fans! I am back again, with a little blog here 🙂
I just came back from a European tour of my own band with Greg Tardy and Tzumo Arpad and the band sounded great! I am super happy and excited about the new band and the new music. This was our first tour together, but we are going to be on the road next year again! I've also put together and played an amazing show with Gilad Hekselman and Felix Pastorious!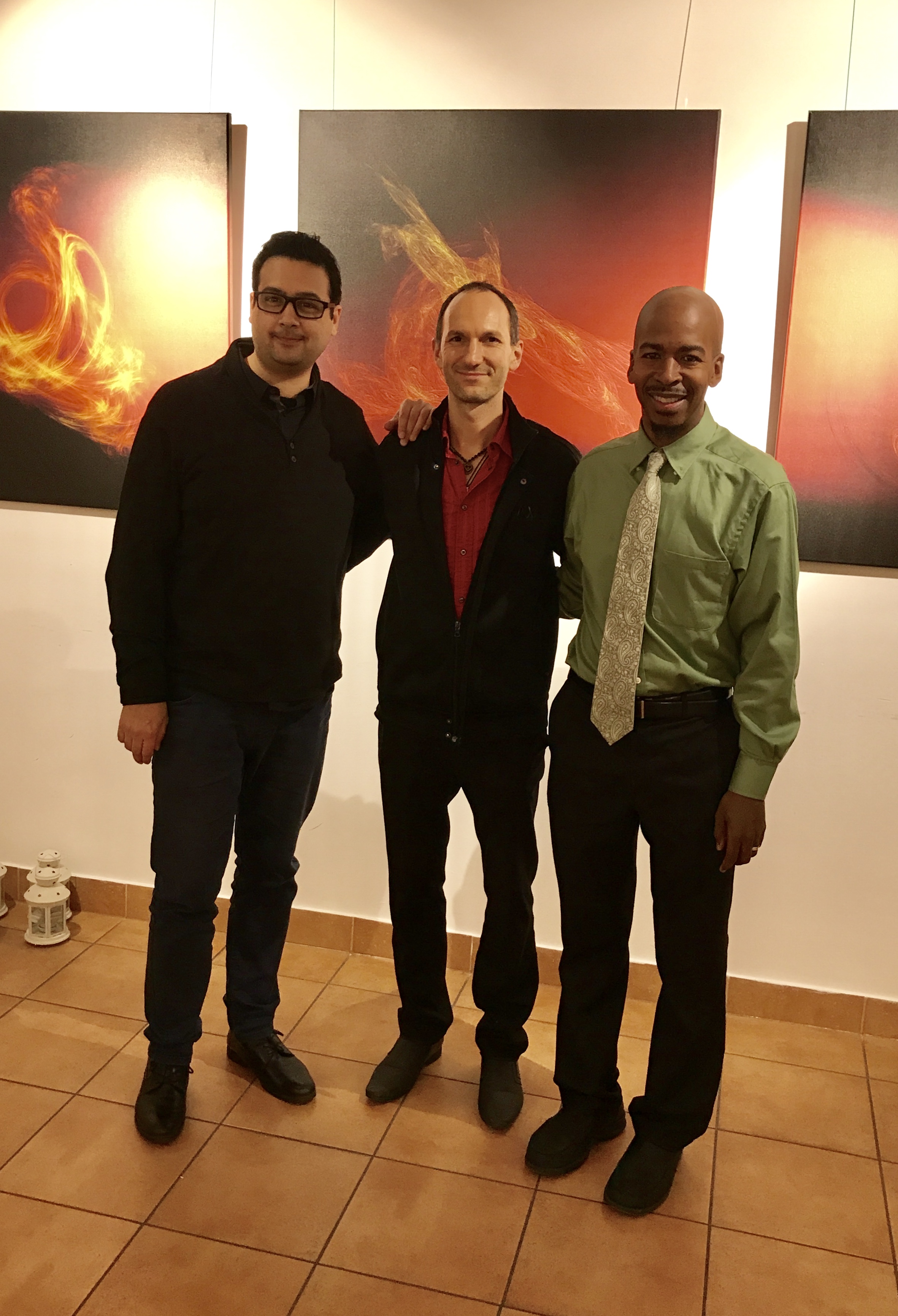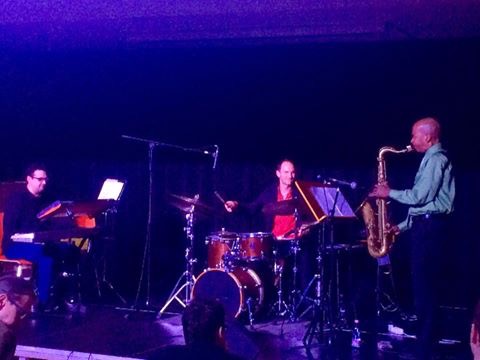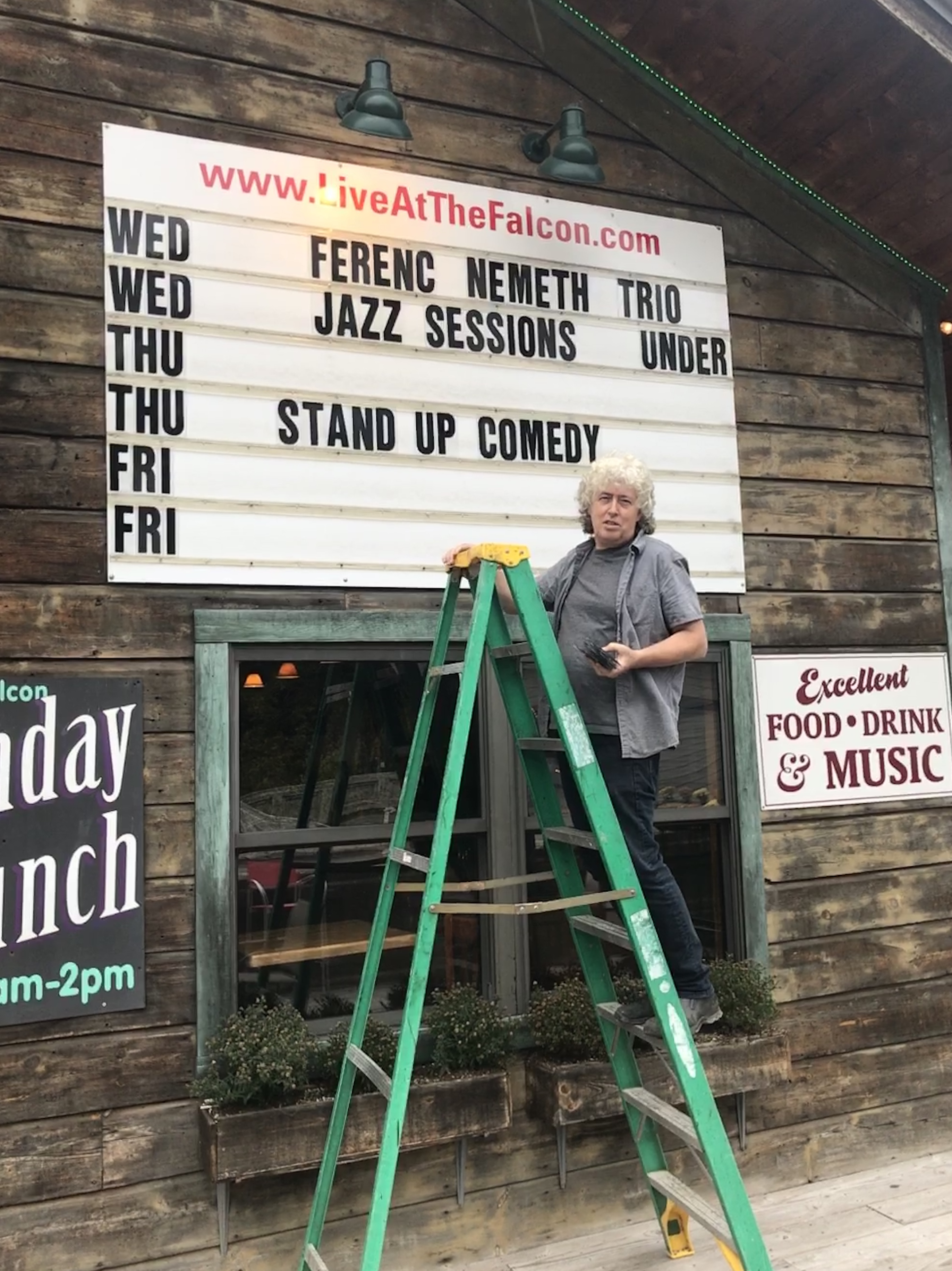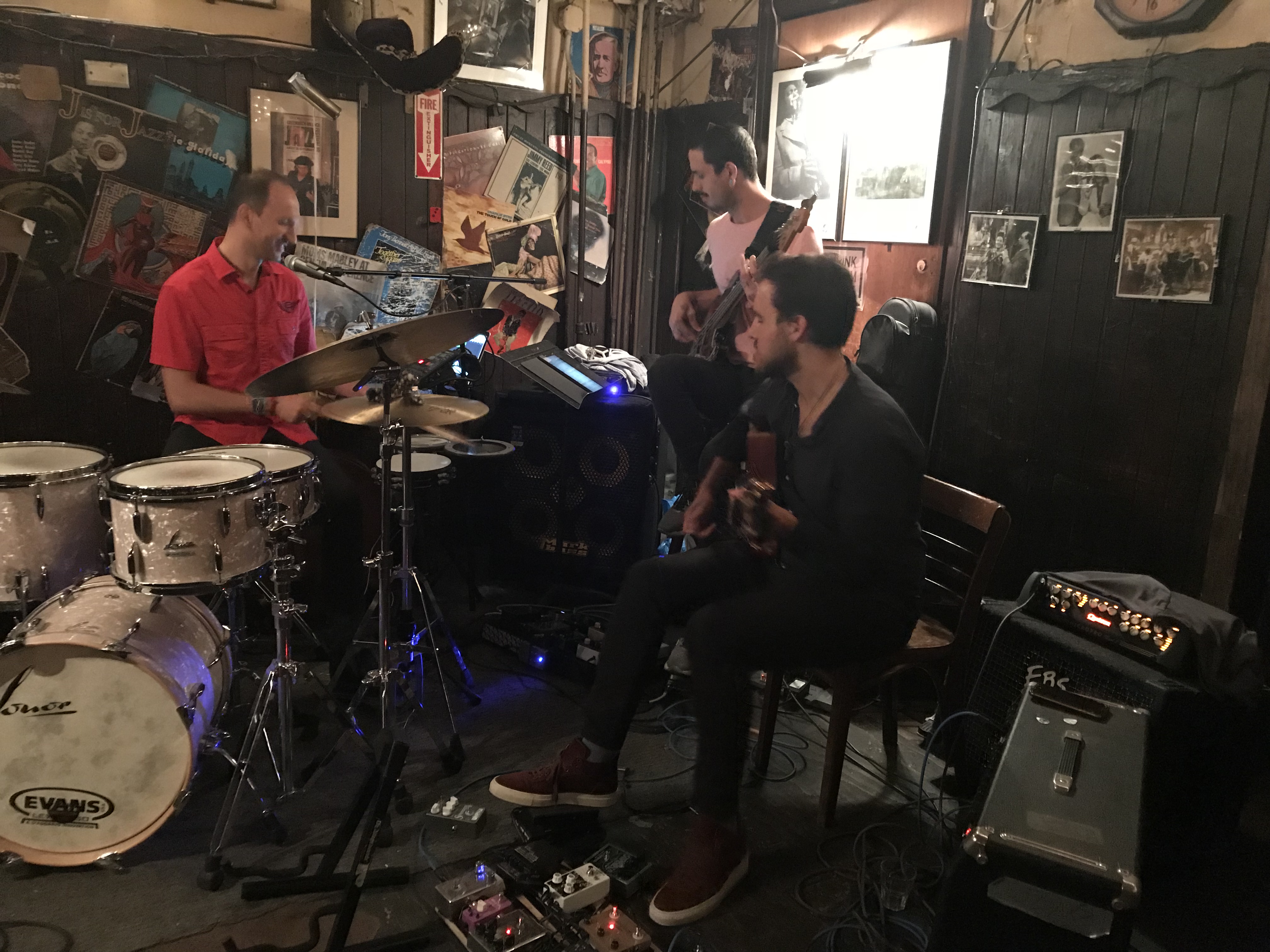 I've toured all over Europe this summer with the great Dhafer Youssef and we had a blast! Aaron Parks, Matt Brewer were on most of the shows, but Chris Jennings played some as well.
I took almost my whole month of September off for personal reasons, but at the end of September we recorded Lionel Loueke's new album with Massimo Biolcati, which I am very excited about.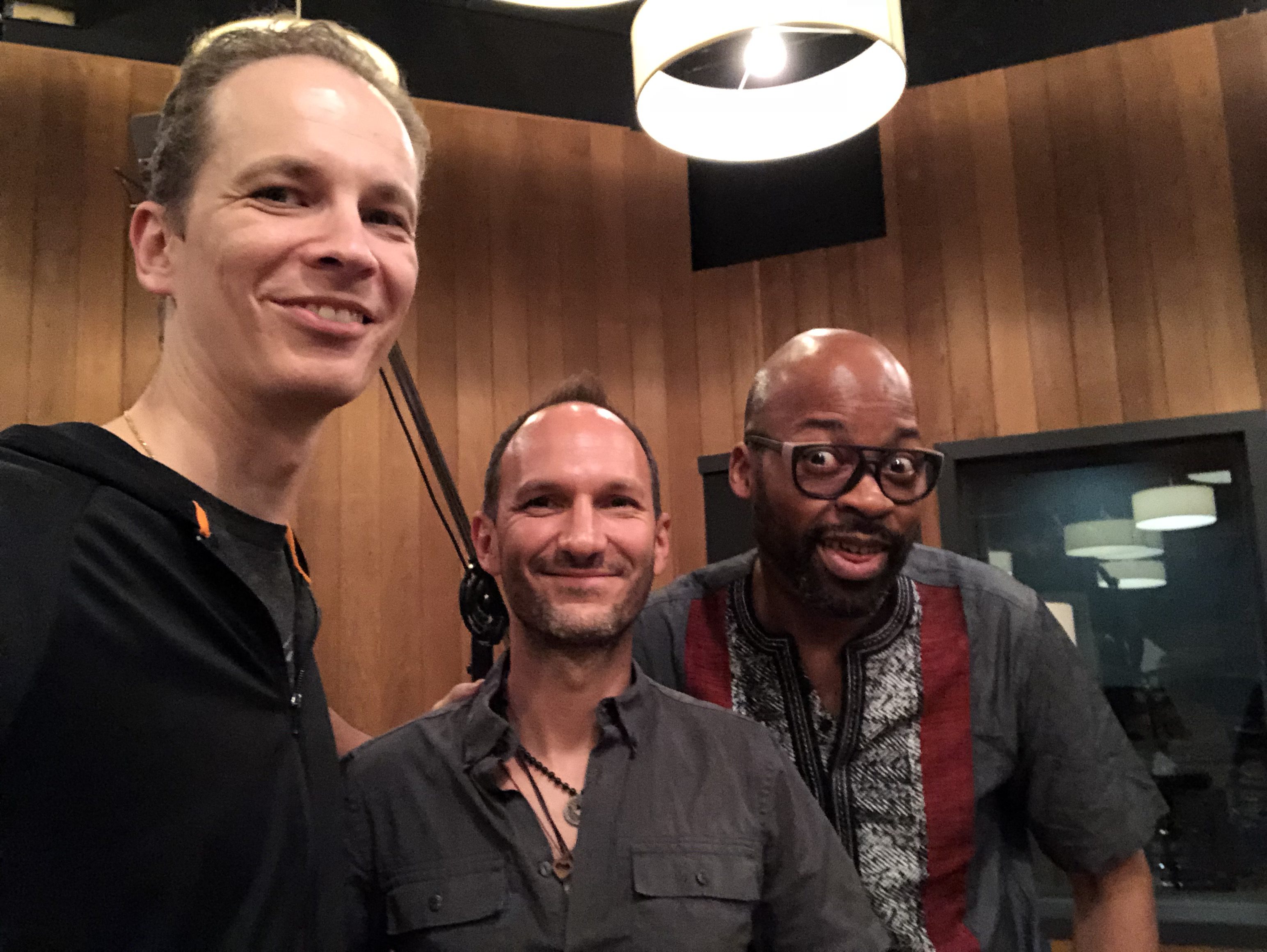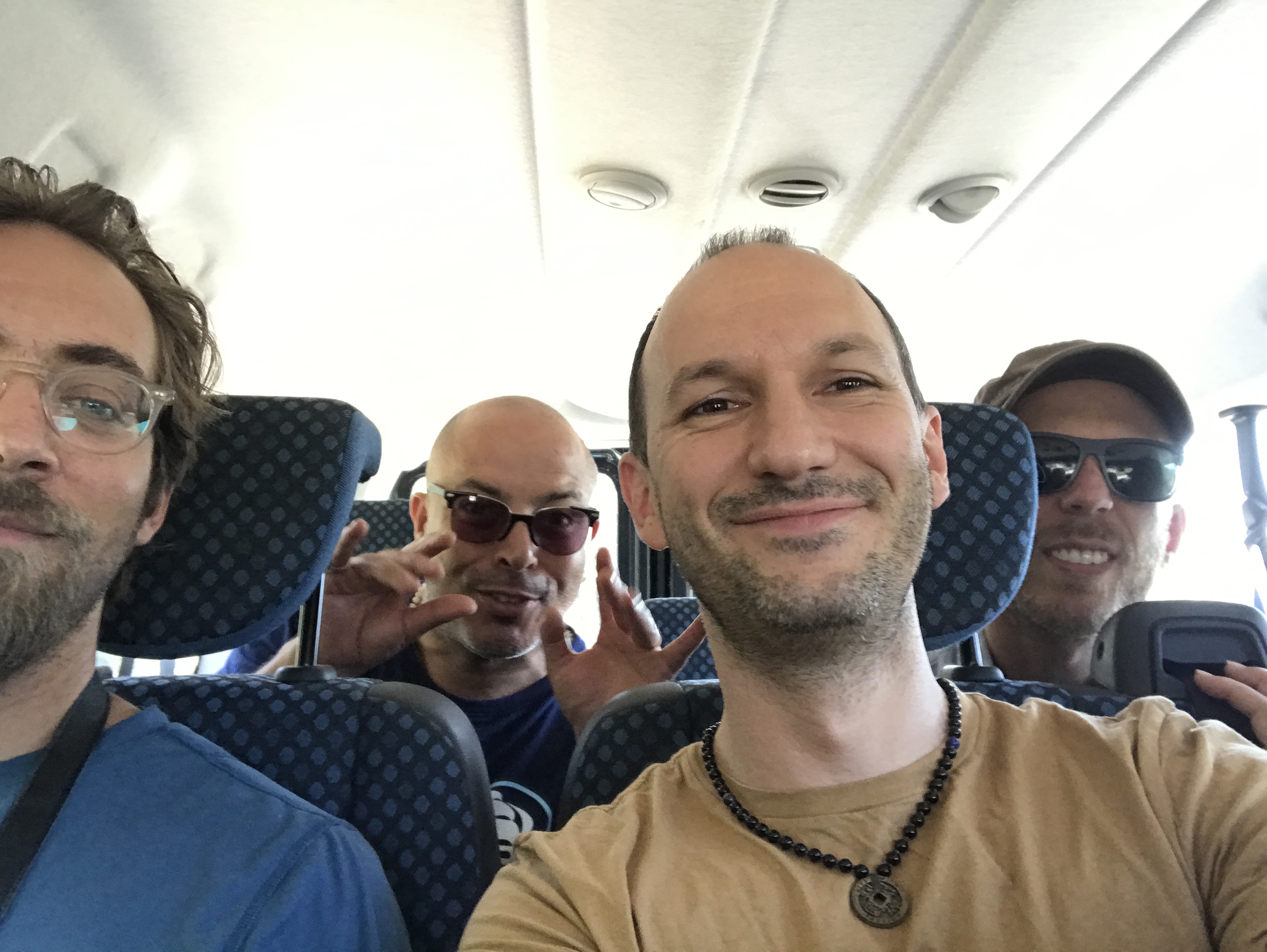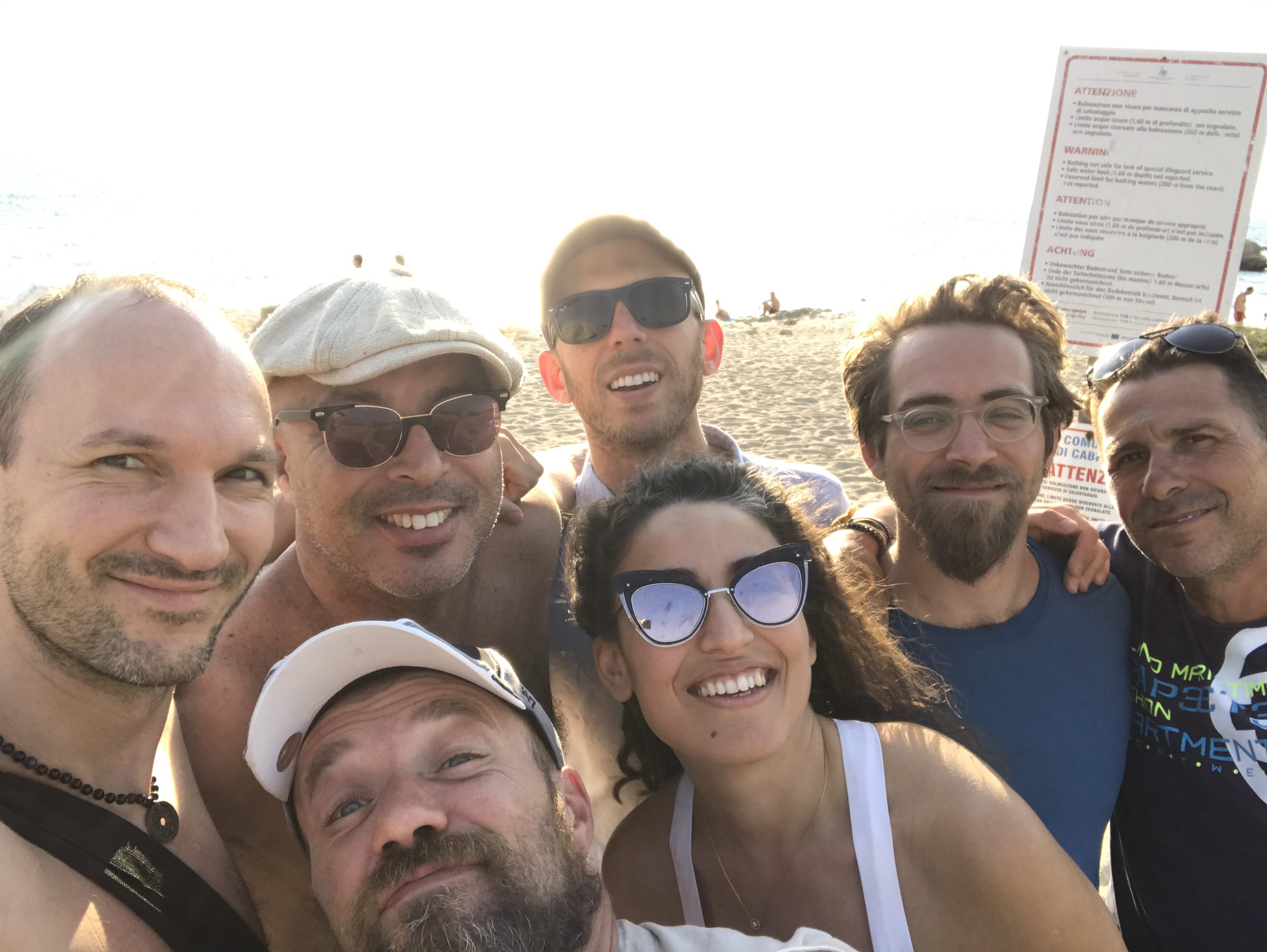 In october, I toured with Hungarian super star, Ferenc Snetberger and his trio featuring Anders Jormin and Phil Donkin as well on one show and afterwards with the Francisco Pais band. Its been super busy, but I am grateful for all the music I've been able to do. Stay in touch and stay warm in the fall! 🙂